Discovery Preschool and Family Center. Soquel, CA
Discovery Preschool is the long term dream of Sara Balla, a Santa Cruz local who is a dedicated early childhood education specialist. Sara approached Stripe in 2015 with big ideas, a tight budget and a heap of energy and enthusiasm. The space was required to be an environment filled with natural light, order and beauty. The design called for open spaces free from clutter, where every item is considered for it's purpose. The space had to be 100% versatile so that it can continually mutate, encouraging children to delve deeper and deeper into their interests. The color palette is aqua, lime and teal with a splash of primary orange to add a third dimension.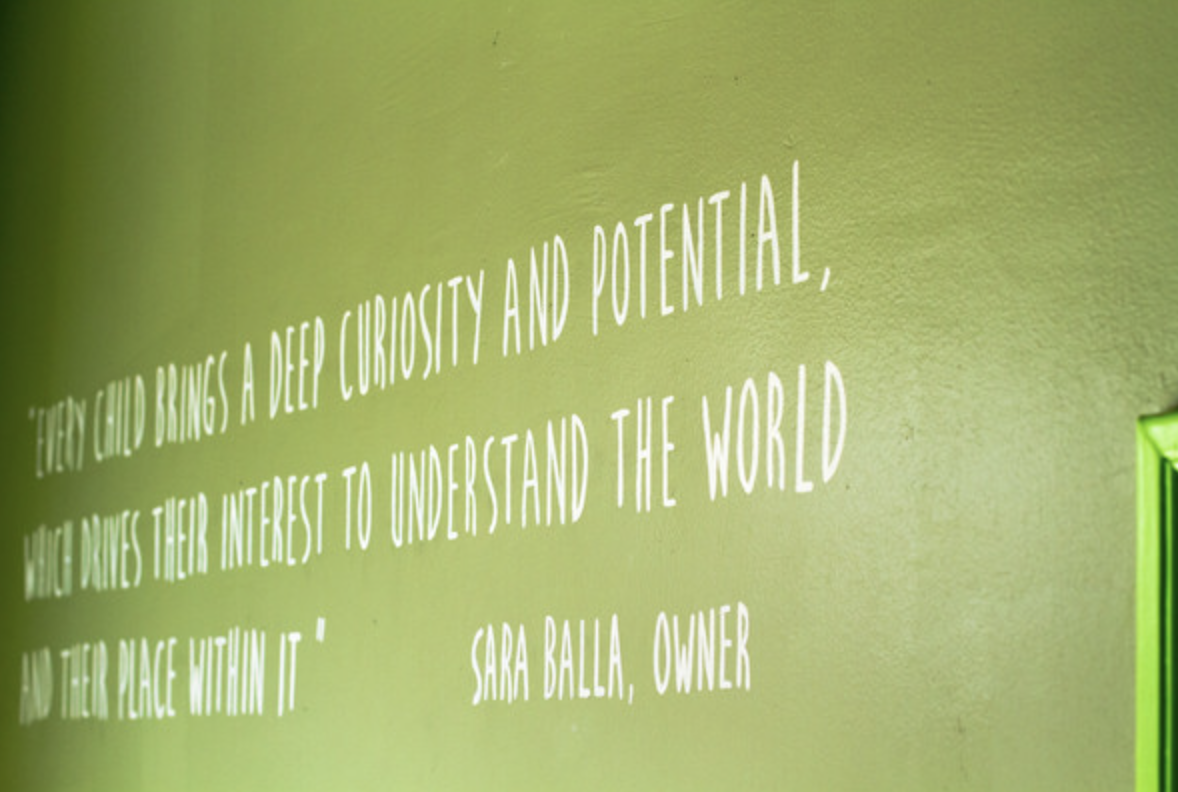 Photo Credit: Carly Statsky & Suna Lock
Design process:
For the preschool, we started with inspiration that felt clean and organized but also bright, fun and inviting. The mood/feel guided our design process to create the perfect balance for our client's preschool center dream.